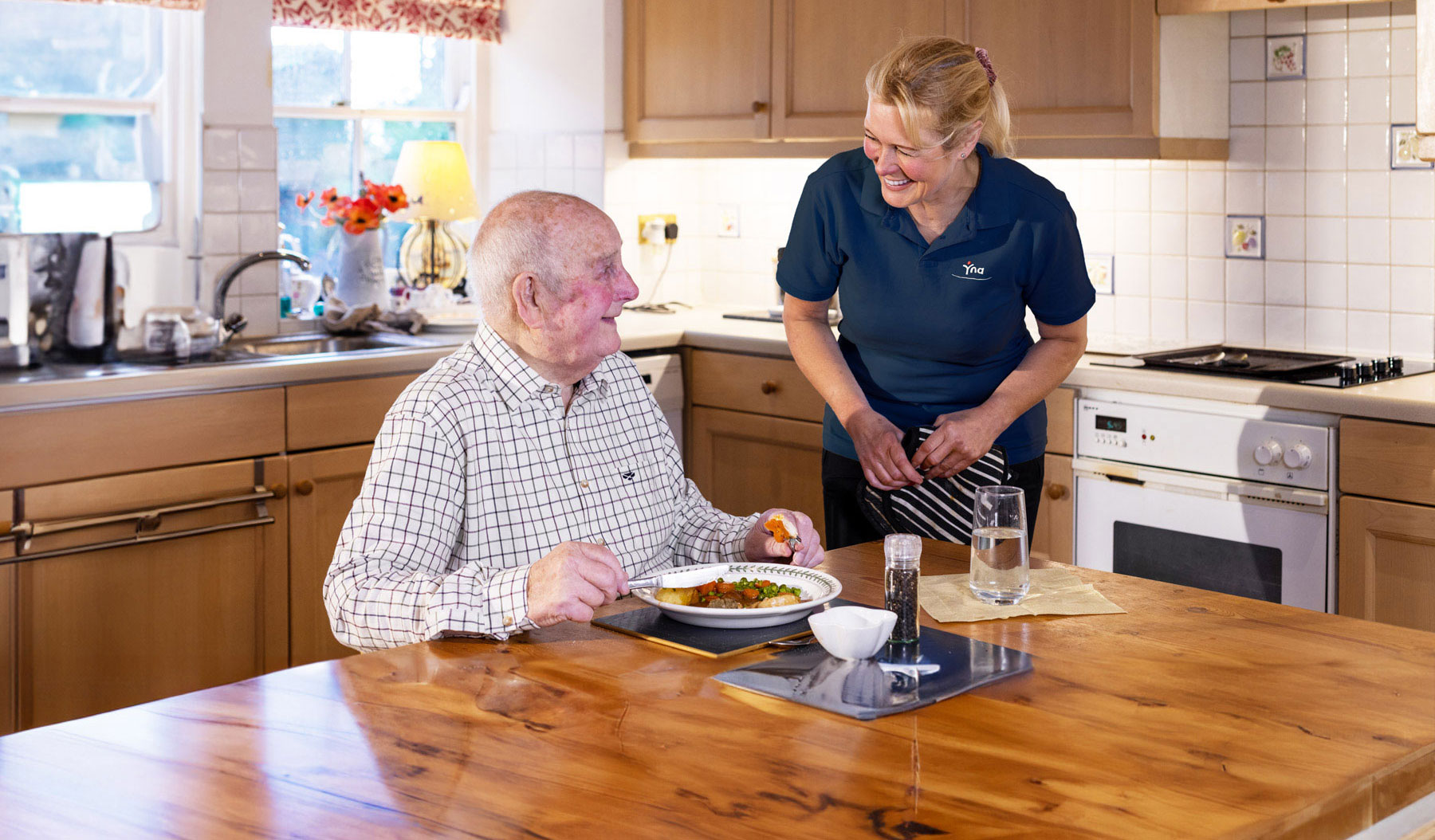 COMMUNITY CARE SERVICES
Caring for 4,000 + Australians.
Every day.

How we can help clients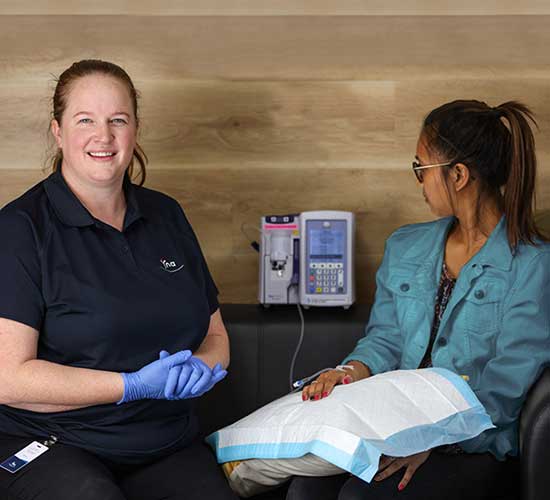 Our personalised services enable you to achieve the independence you want.
Whether you receive a government-funded home care package or you're seeking a private arrangement, YNA can offer a tailored solution to suit your needs and budget. Community care services are available 24 hours a day, 7 days a week. YNA is also an approved NDIS provider.
We give you control, choice and flexibility. To discuss how we can help, phone 13 10 99 or contact us online.
CONTACT US

In-home services and companionship activities include:
Home nursing

Personal Care

Cleaning

Shopping

Appointments
Social outings

Meal preparation

Ironing

Laundry/Bedding

Family events