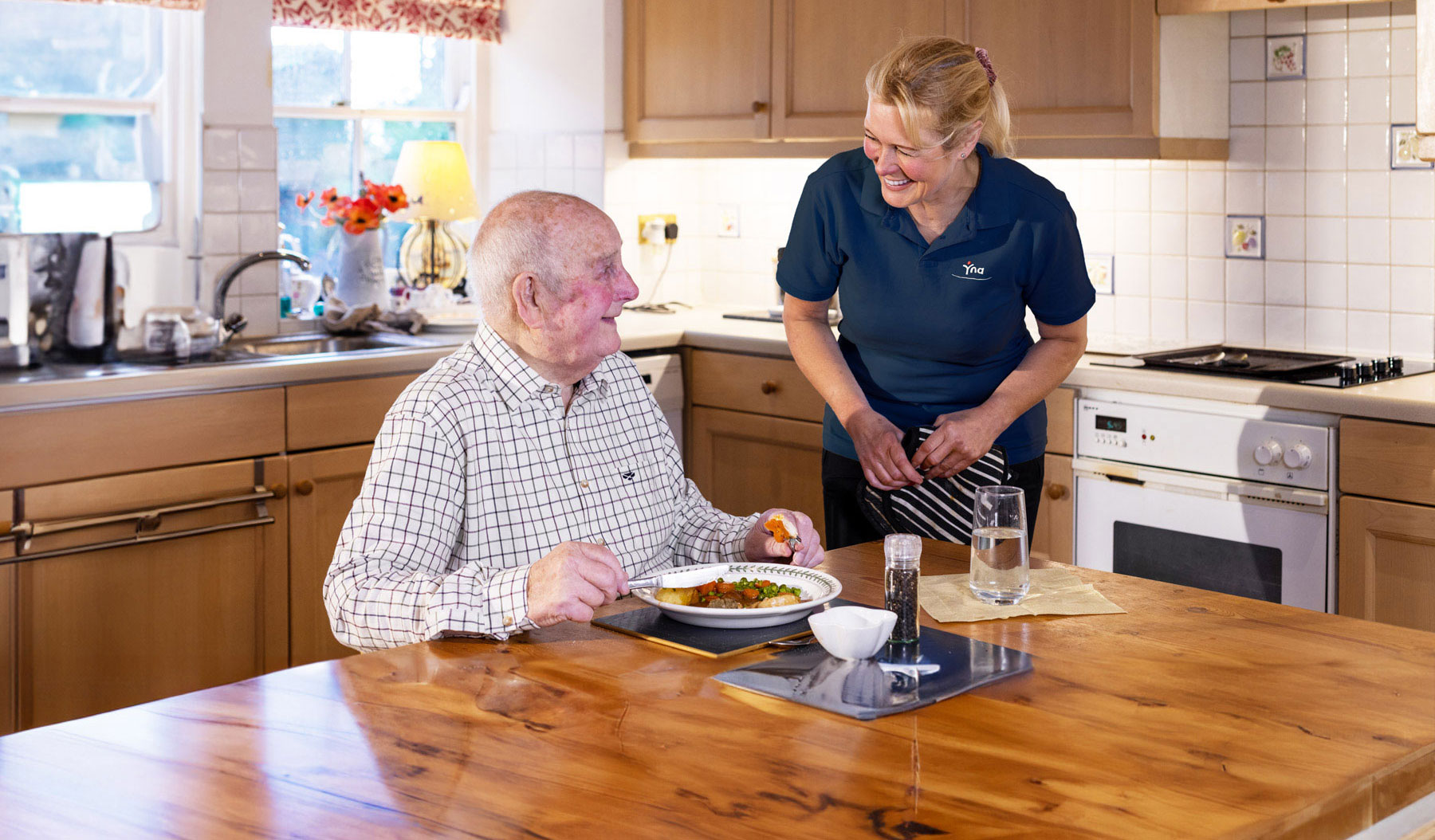 COMMUNITY CARE SERVICES
Caring for our Senior Australians. Every day.

How we can help you?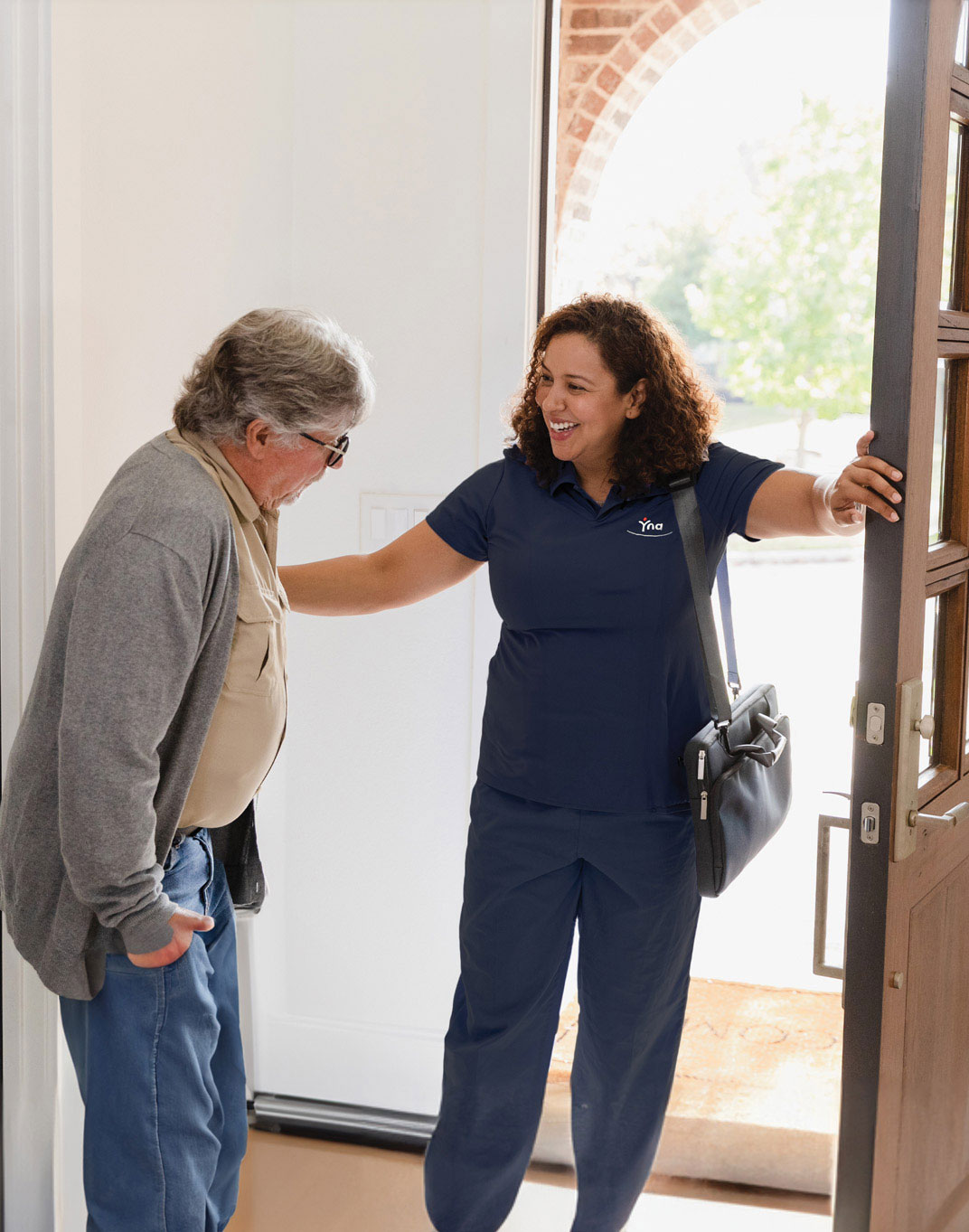 Enjoy control, choice and flexibility.
Our personalised home care services enable you to achieve the independence you want. We take pride in offering a diverse array of outstanding home care services, tailored to meet your needs. The options enable you to live a fulfilling life, right within the comfort of your home. As an approved provider for Home Care Packages (Levels 1-4) you can access our affordable care services. If you don't have an ACAT assessment, we can also provide private in-home services, either on an ad-hoc basis or ongoing arrangement.
We are committed to the Aged Care Quality Standards and the Aged Care Code of Conduct.
CONTACT US

EMAIL US

In-home services and companionship activities include:

Talk to our Home Care Team to hear how YNA can help you live the lifestyle you want.
Let us craft a tailored plan together – one that delivers your preferences, care and support needs to ensure the life you envision becomes a reality.
YNA have the capability and capacity to arrange support when and where required.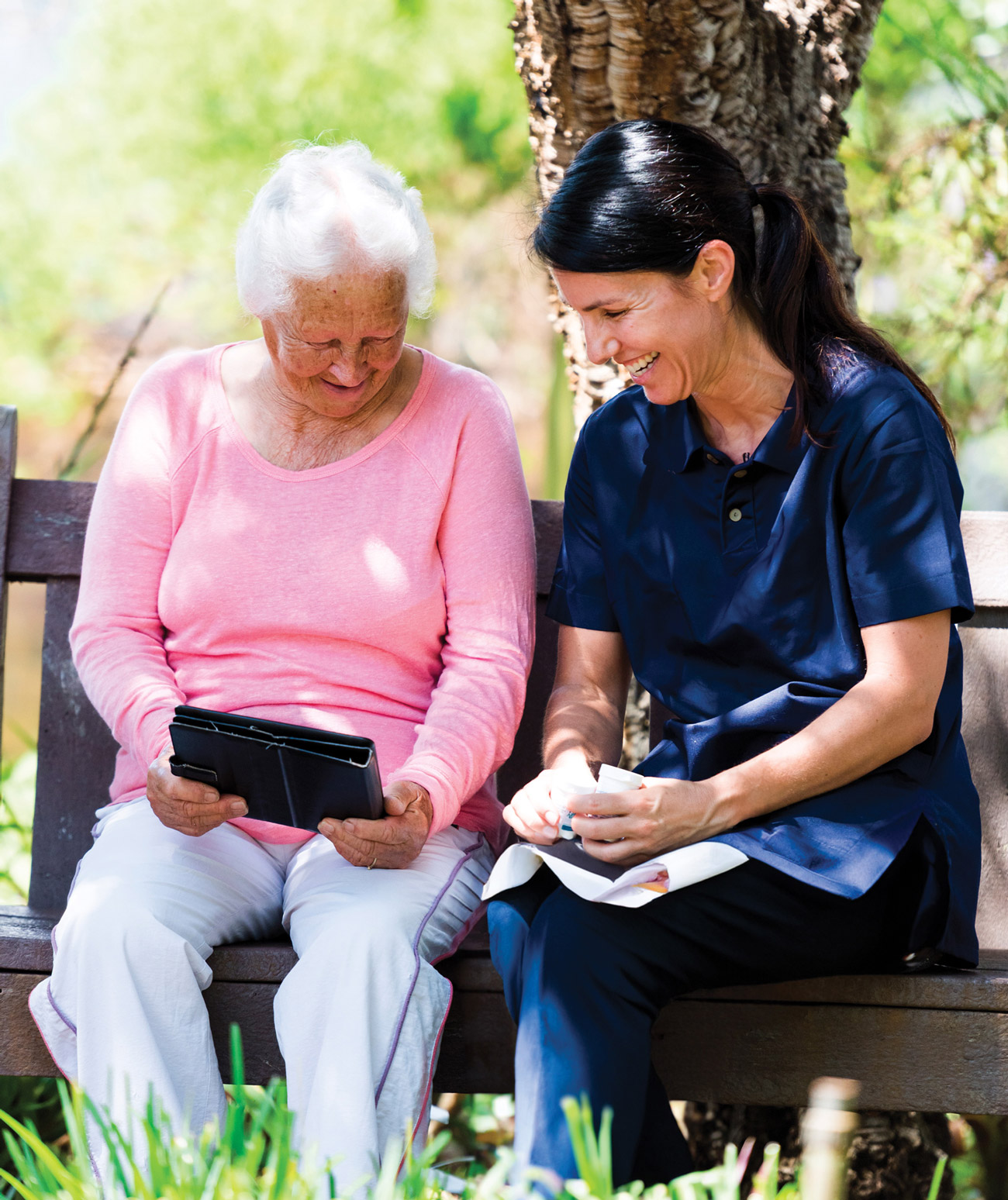 Why YNA?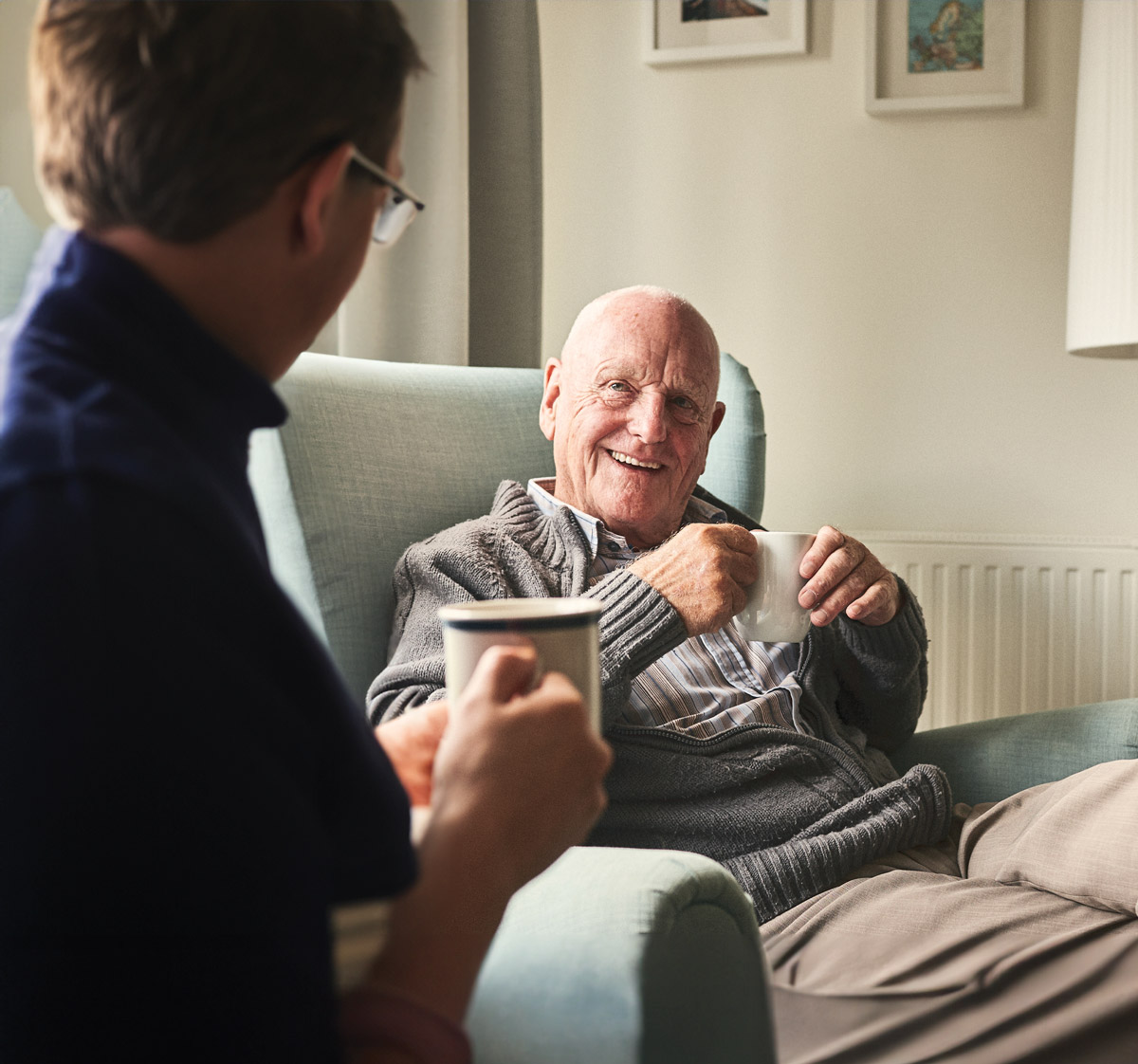 Caring, Professional, Available.
Our teams are led by nurses with strong connections and networks in the community. We meet with you and discuss the types of service and support you would like.
Together, we design a package of flexible services delivered by friendly, familiar staff on a schedule to suit you.
Our experienced advisors support you to maintain control of your life.
CONTACT US

EMAIL US