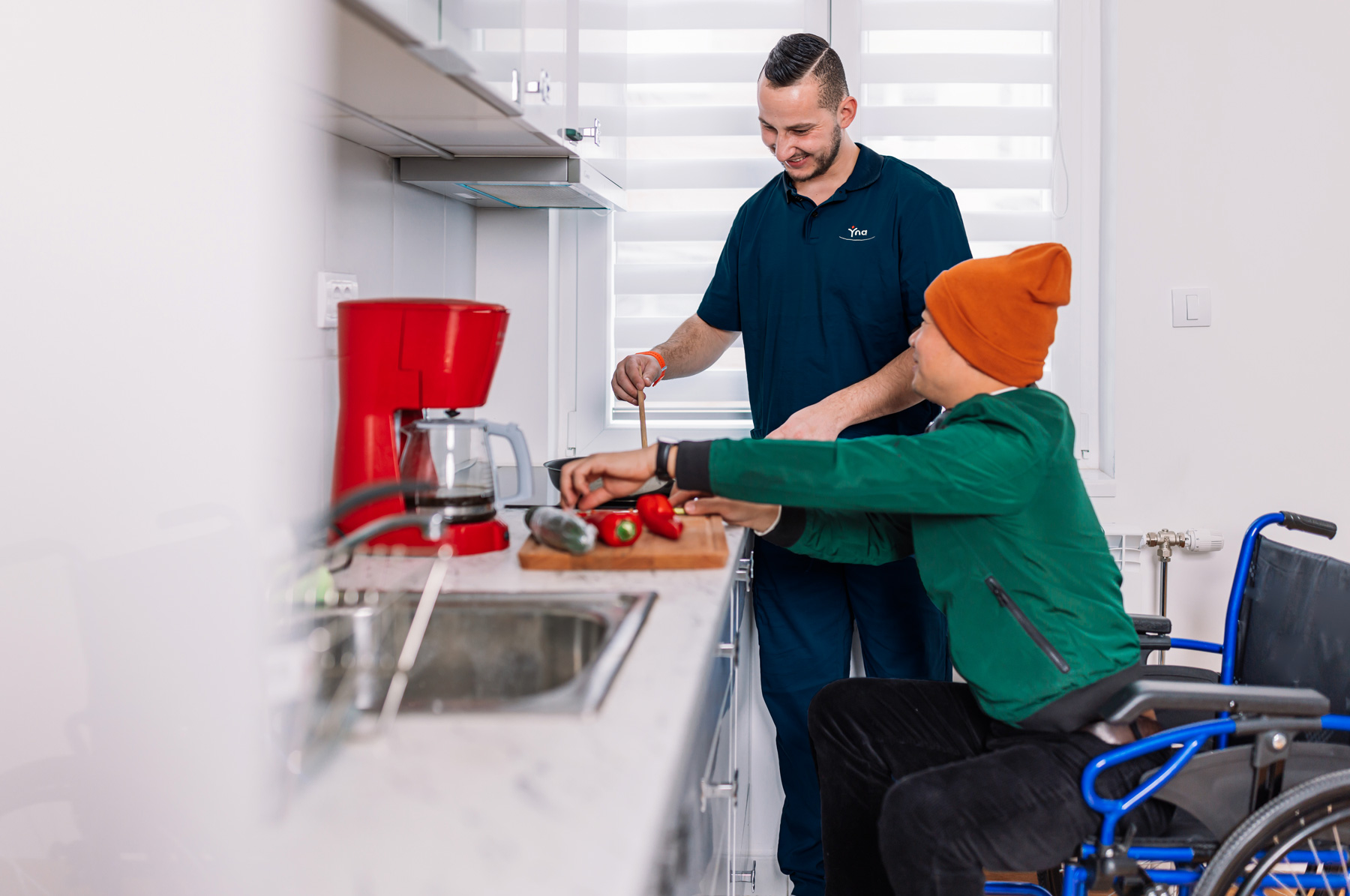 COMMUNITY SUPPORT SERVICES
Empowering Abilities, Transforming Lives.

How we support you?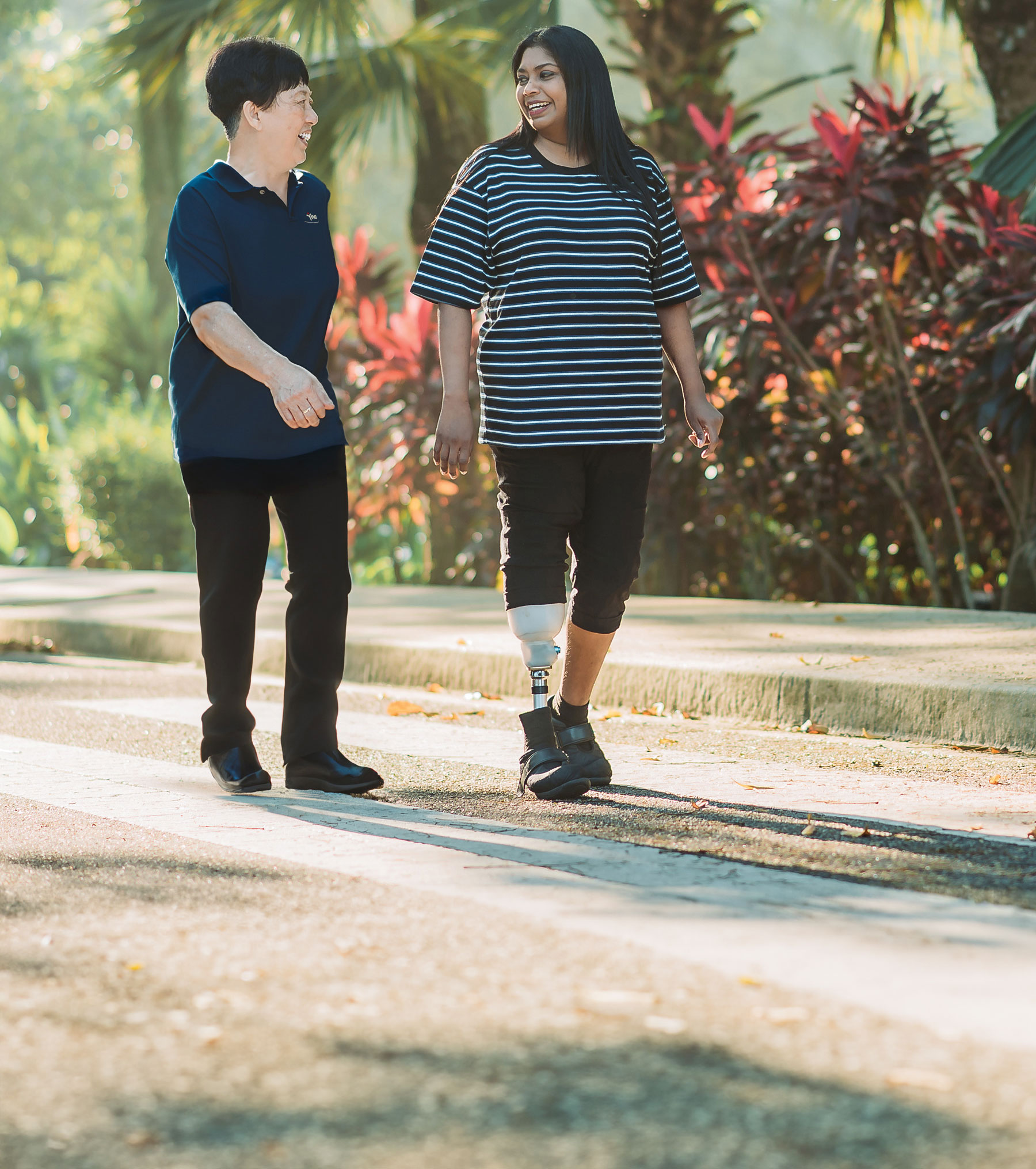 Your Partner in Disability Support.
We take pride in being a registered NDIS Provider, offering a diverse array of outstanding services and supports to enable you to achieve the goals you want. Experience person-centred personal care and supports, with maximum control, choice and flexibility.
CONTACT US

EMAIL US

Our services for people living with a disability include:

Why YNA?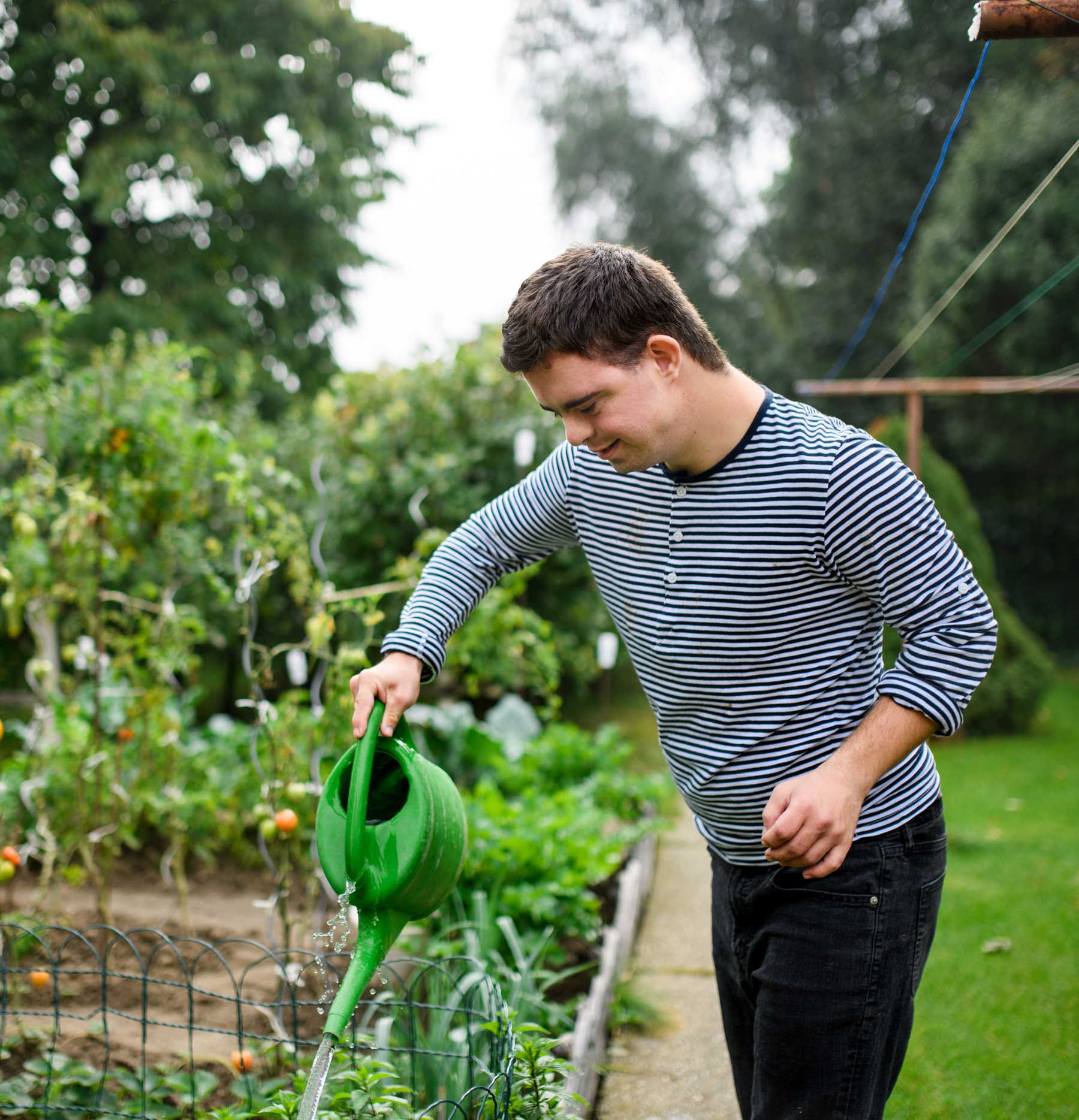 Supportive, Professional, Available.
Our teams are led by nurses with strong connections and networks in the community. We meet with you and discuss the types of service and supports you would like.
Together, we design a package of flexible services delivered by friendly, familiar staff on a schedule to suit you. Our experienced advisors support you to maintain control of your life and achieve the goals you have.