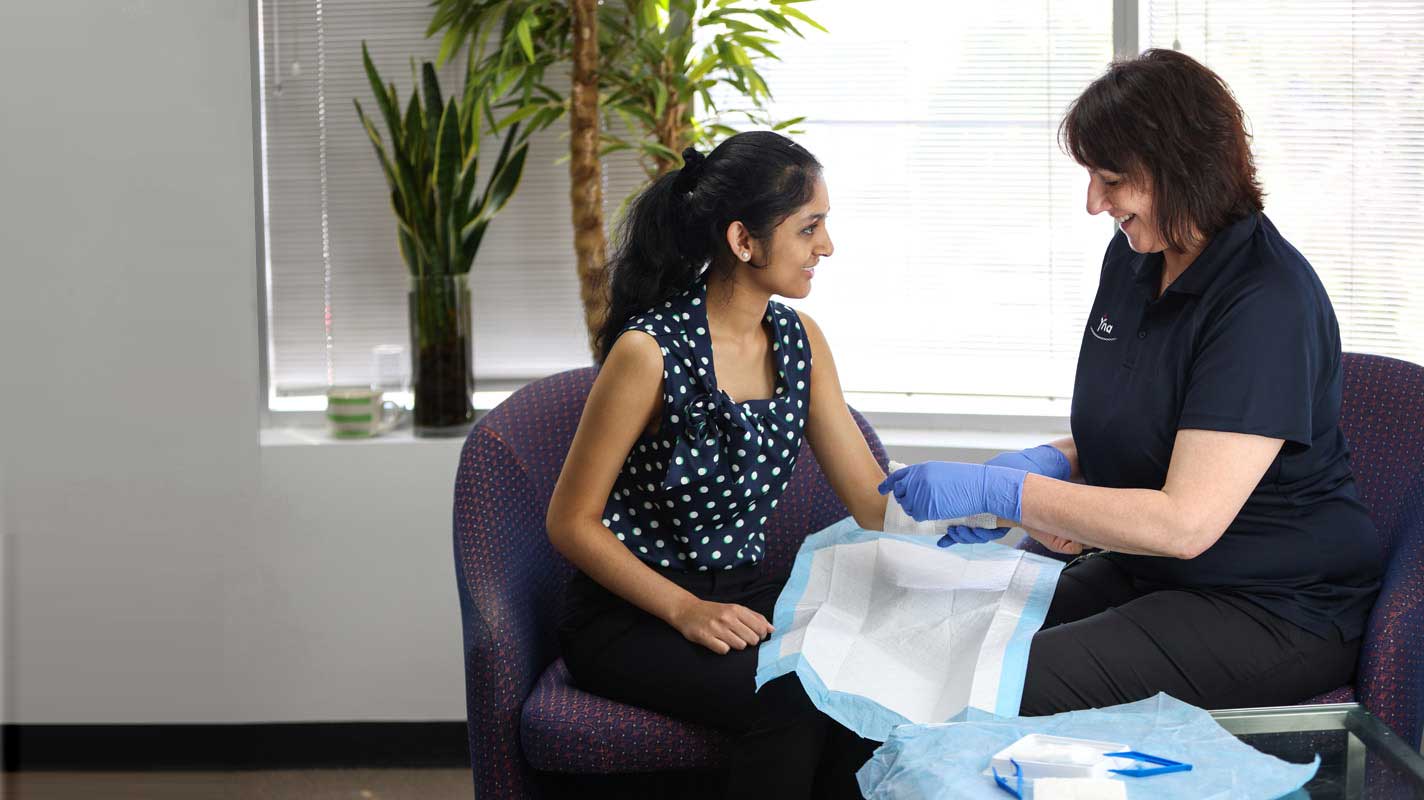 ACUTE CARE
YNA is a preferred supplier to many leading facilities in Australia

YNA provides a comprehensive staffing solution for small, medium and large hospitals across Australia.
YNA has provided specialist nursing, midwifery, general nursing and support staff to hospitals and facilities since 1970. Our business operates with a 100% local management and operations team. Our senior managers are the most experienced in Australia, with more than 120 combined years of experience operating nursing and health staff agencies.
As one of Australia's largest privately owned suppliers of healthcare professionals, YNA recruits and places suitably experienced qualified nurses and midwives, with a focus on specialist areas such as emergency, theatre, and critical care. We employ more than 5,000 staff across Australia and we're growing our business each year to further build capacity.
YNA is a preferred supplier to many leading facilities in Australia.
We provide specialist nurses for sites ranging from large acute hospitals to individual home care consumers.
YNA's reputation for quality rests with our staff – the quality, experience and availability of our nursing and health staff, as well as our service team. Our strength is based on many years of recruiting and retaining highly experienced nursing and health staff. We're proud to support our workforce to help them succeed.
To find out more about how YNA can help your facility, phone 13 10 99 or contact us online.