Caring for 4,000+ Australians.
Every day.

Health
professional

Care
facility

Looking
for care
Work for YNA
YNA provides experienced nursing and health care staff for a range of settings. This includes acute hospitals, residential aged care, direct care in the community for aged care and people living with disabilities.
JOIN US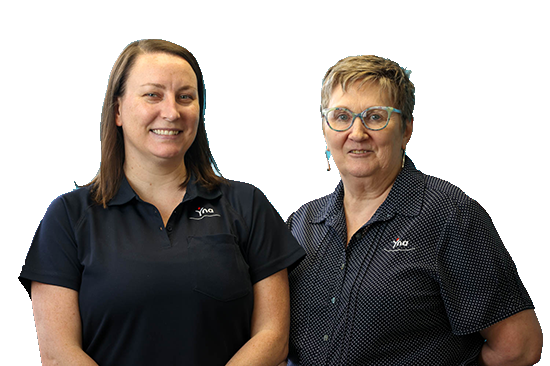 Seek YNA for care worker
Our qualified clinical teams work closely with residents, GPs, specialists, families and communities to carefully cater to and deliver unique needs and help them thrive.
LEARN MORE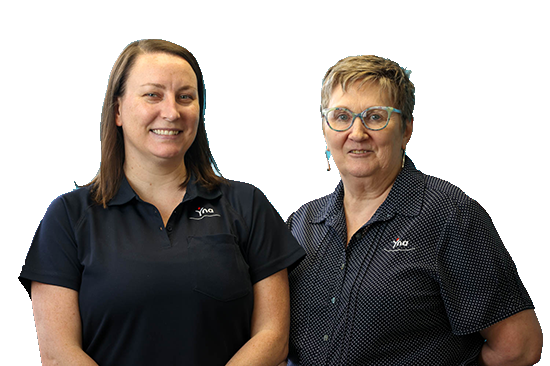 Seek YNA services
YNA provides the highest number of qualified nursing, midwifery, and health practitioners, offering a range of expert care in various services and settings.
LEARN MORE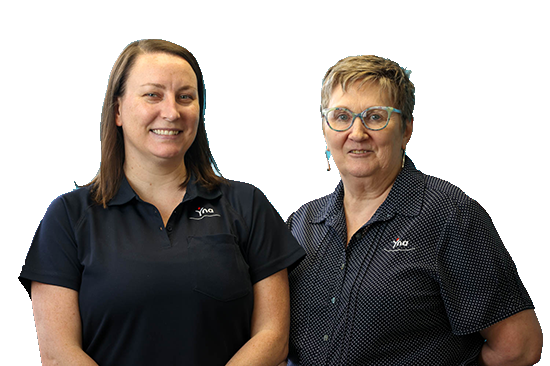 What are you looking for?
We offer diverse services across the nursing and health industry – from nursing, midwifery & care employment, to delivery of general and specialised care to facilities and direct clients across Australia.


Our goals include delivery of exceptional care services and giving our nurses, midwives and carers quality employment with flexibility to choose where and when they work.
Nursing is in our DNA. YNA's operations, recruitment and management teams are run by nurses and expert health professionals. We understand your needs.
As a leading nursing and healthcare agency, our strength is our workforce. We have a proven ability to employ and retain highly experienced nursing, midwifery and care staff. We're experts in selecting the right staff, supporting their needs and training them to thrive in a constantly evolving sector.
JOIN US

100% Australian owned and operated
Your Nursing Agency (YNA) has been a specialist provider of nurses, midwives, specialist nurses, care workers and support staff since 1970.
We are a panel provider to public health departments across Australia and to the Australian Government. We also have contracts with private acute and aged care facilities, as well as private clients nationally.
JOIN US